Introducing Blender Bites!
Just ADD Liquid Shake or Blend!
no mess, no prep, no waste!
Just add water or liquid of choice and blend or shake!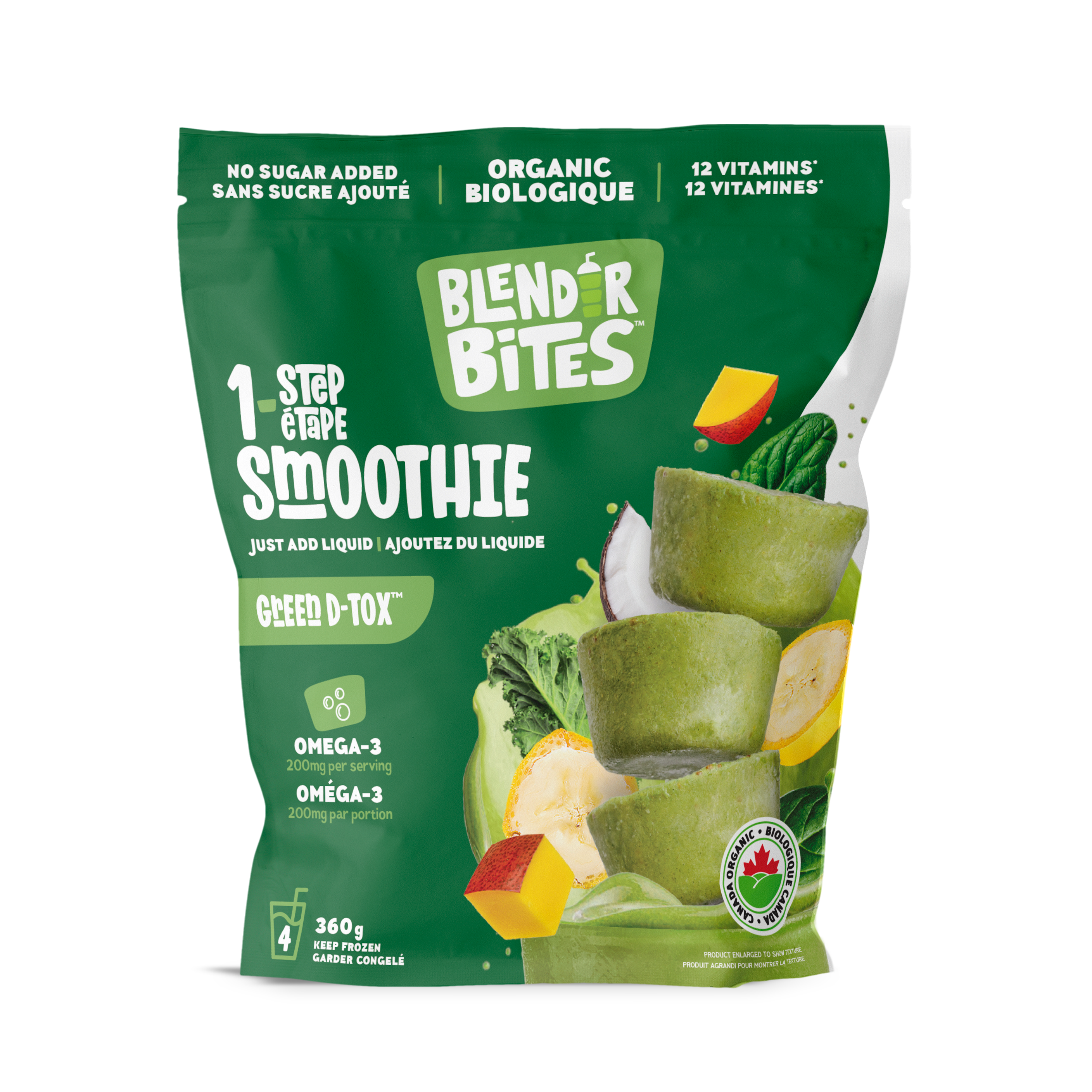 Feel good from the inside out with our Green D-Tox 1-Step Smoothie packed full of mango, coconut, chia and 7 superfood greens.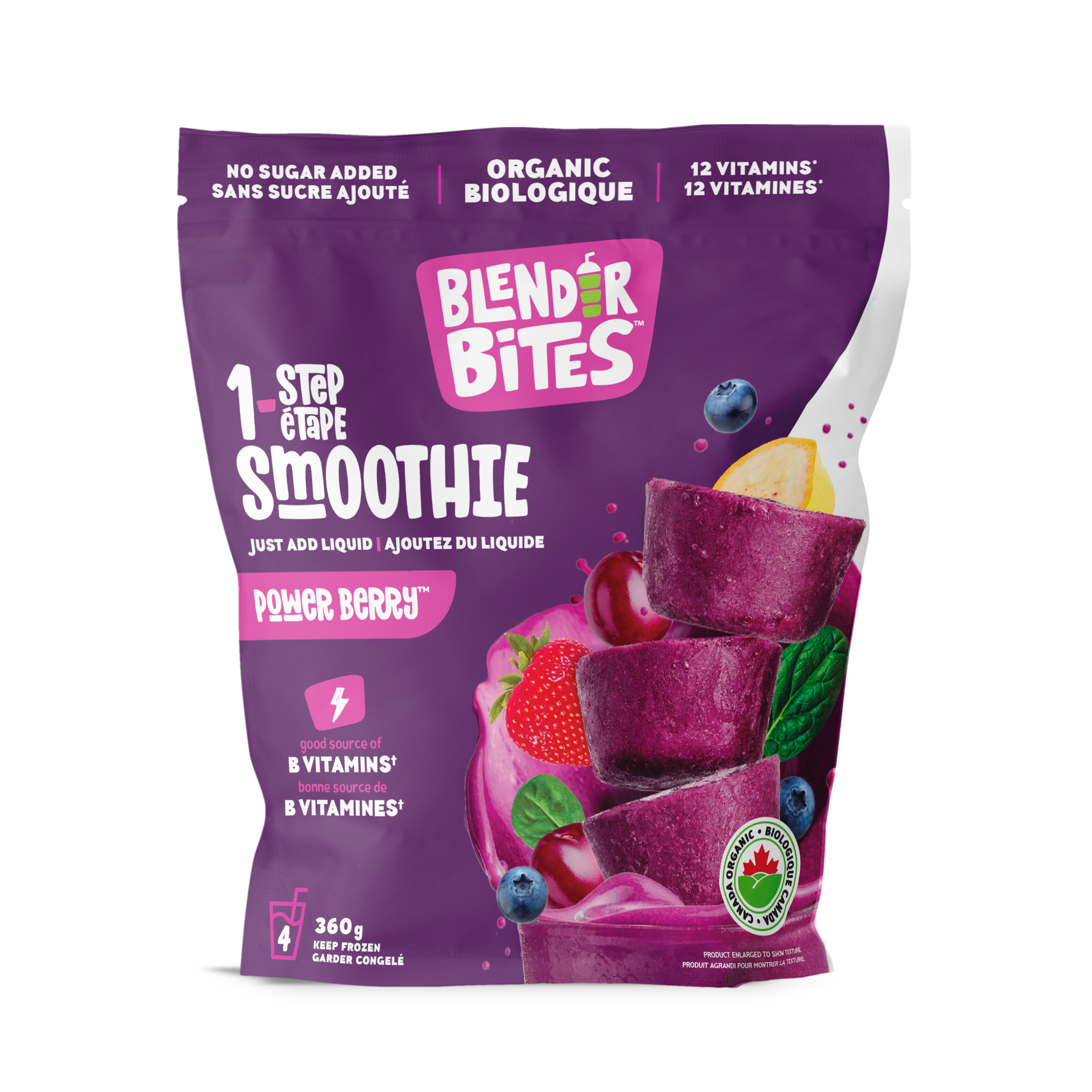 Give your day a jump start with our Power Berry 1-Step Smoothie packed full of organic strawberries, blueberries, cherries and greens.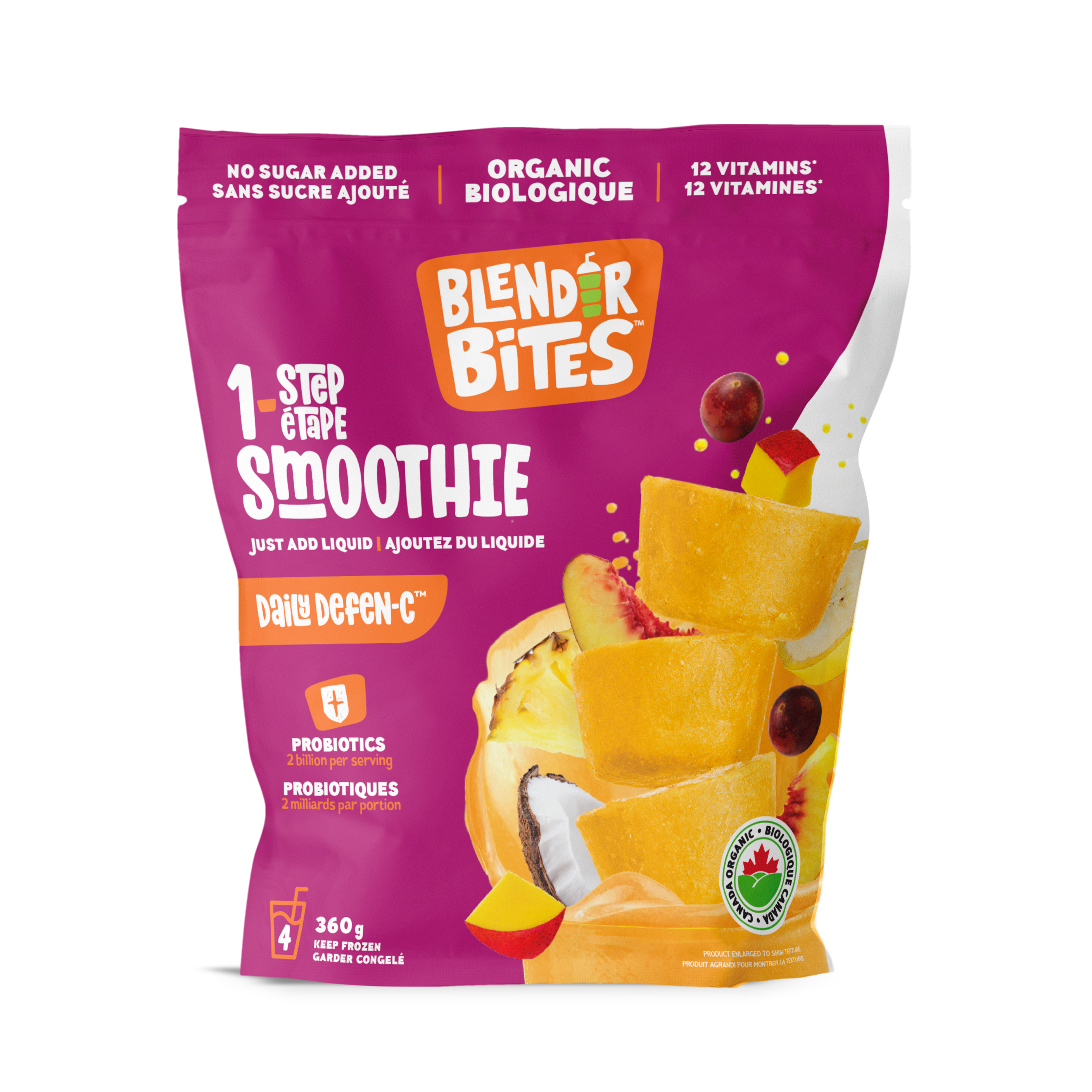 Support gut and immune health with our Daily Defen-C 1-Step Smoothie packed full of pineapple, mango and peach.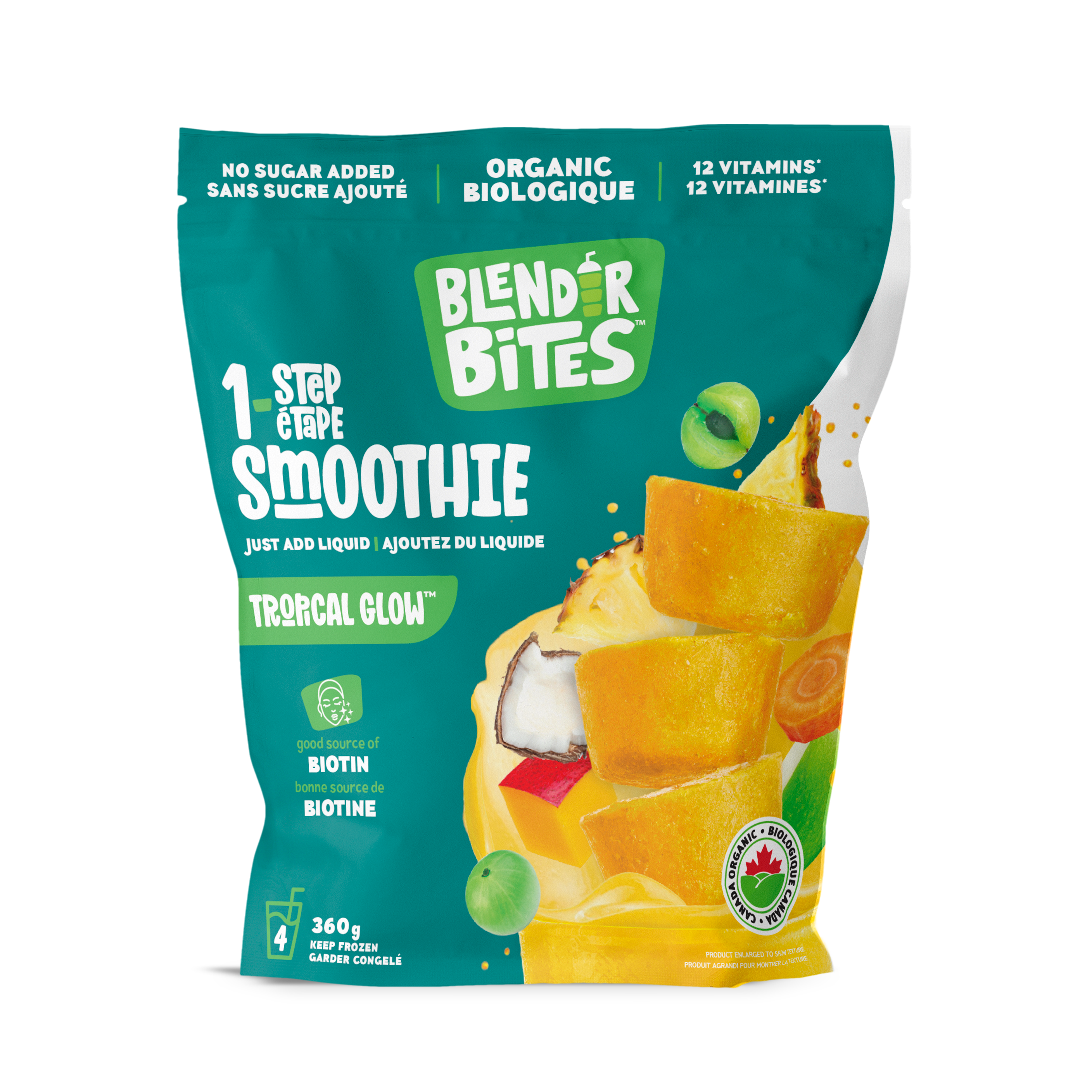 Give your skin, hair and nails a boost with our Tropical Glow 1-Step Smoothie packed full of pineapple, coconut, banana and amla berry.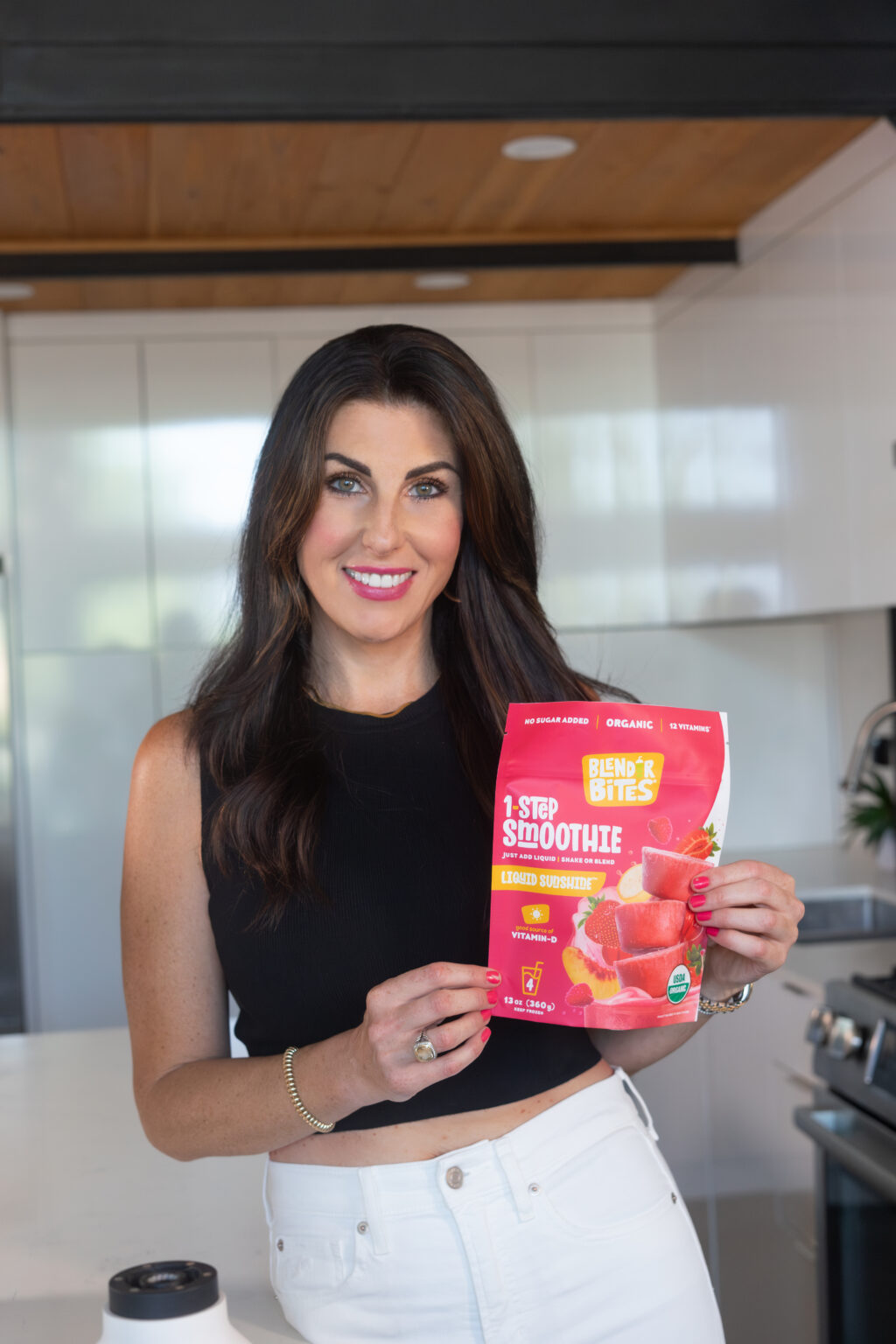 Leadership with a purpose!
In the heart of a small kitchen with big dreams, Chelsie Hodge, the visionary CEO of Blender Bites, embarked on a culinary journey that would forever change the functional beverage industry. Armed with nothing but a passionate vision and an initial investment of $300,000, Chelsie set out to create a product that would revolutionize the way people approached healthy eating.
revenue increase from 2021 to 2022
As Blender Bites rapidly expanded its presence and gained traction in the market, its stock price became a reflection of the company's impressive performance. With the stock up an astounding 99% year-to-date, investors recognized the untapped potential of Blender Bites in the booming functional beverage industry. The company's growth trajectory and innovative approach have made it a sought-after investment opportunity for those looking to invest in the future of healthy living.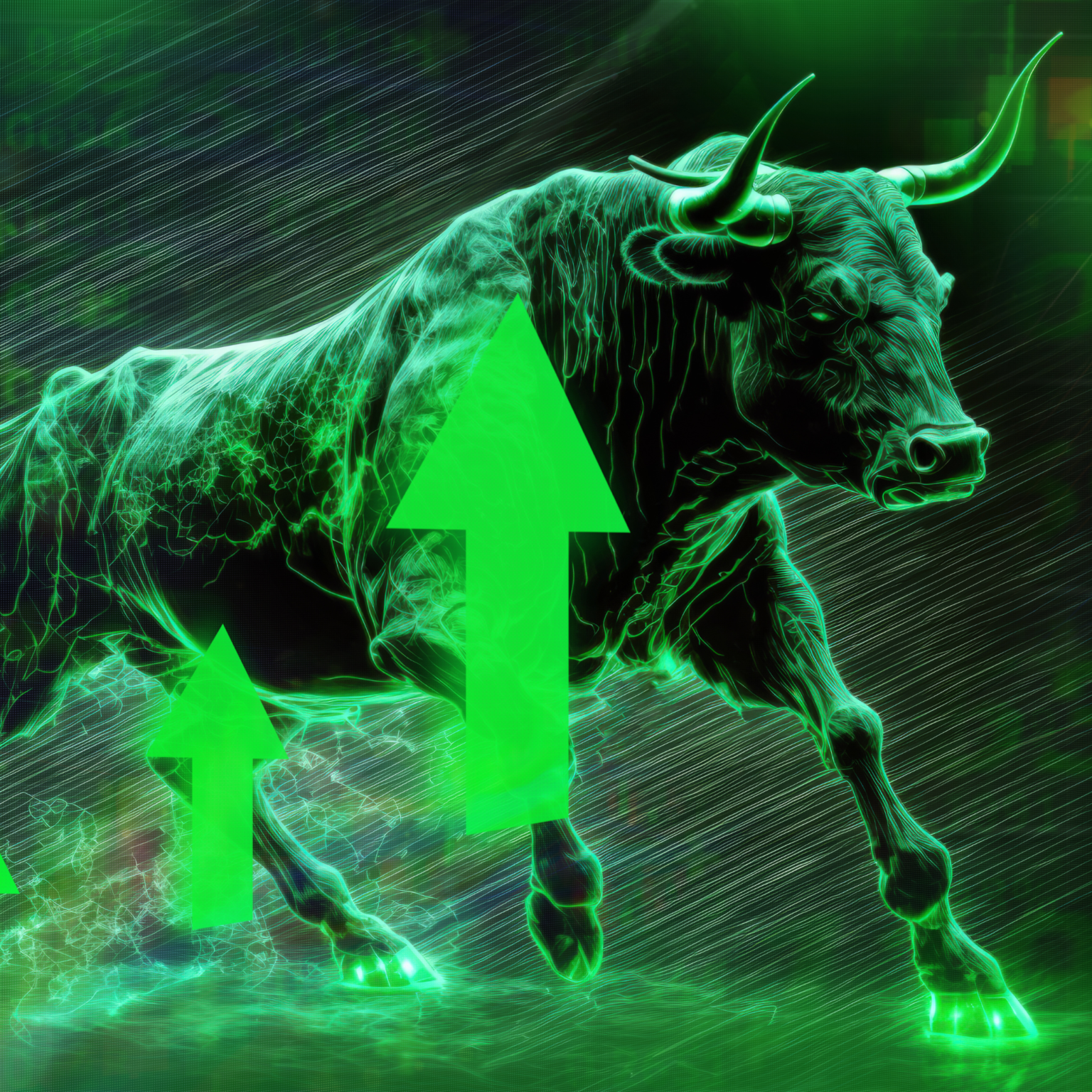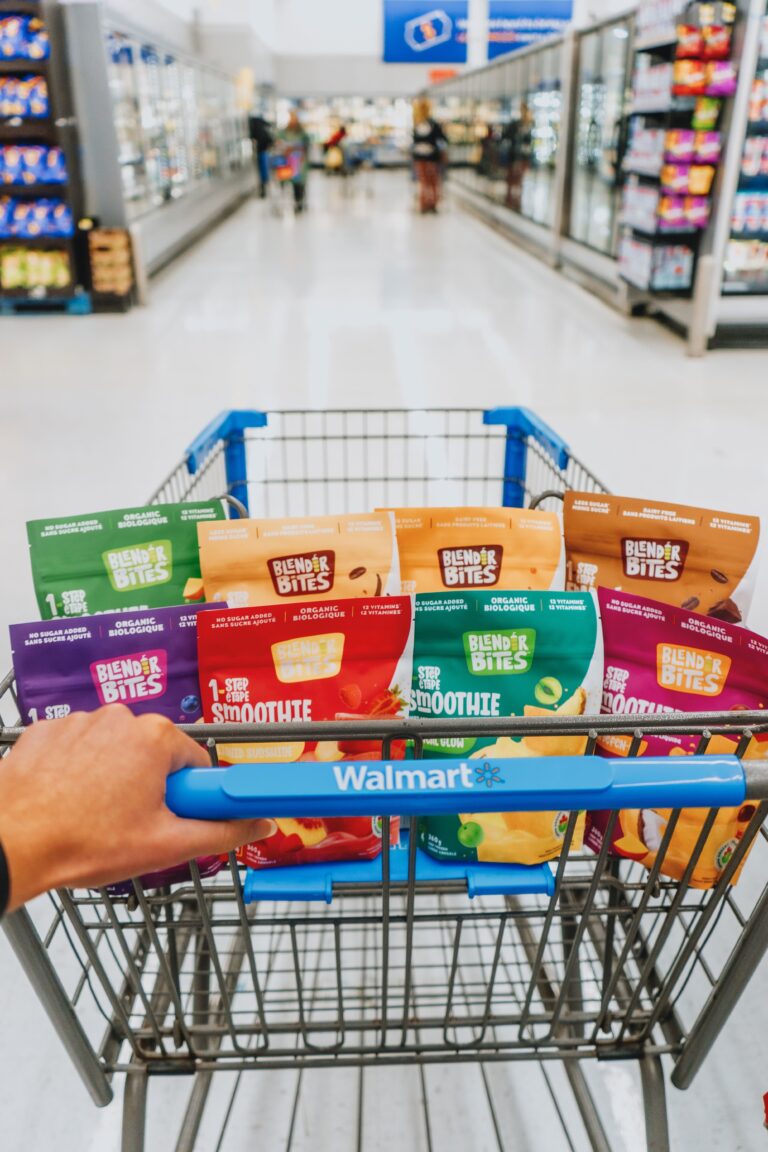 Securing Distribution Deals
Blender Bites' meteoric rise to prominence can be attributed to the unwavering commitment of Chelsie and her team. Their dedication to quality and innovation quickly caught the attention of major retailers across North America. Securing distribution deals with industry giants such as Sobeys, Walmart, and Costco in Canada, along with Costco in the United States, was a game-changer for the company. These strategic partnerships opened doors to millions of potential customers, establishing Blender Bites as a major player in the functional beverage industry.
Blender Bites x Julianne Hough: A Star-Studded Partnership to Inspire Healthy Living
Blender Bites has taken the functional beverage industry by storm, not only with its innovative product but also by forming a powerful and inspiring celebrity partnership. The company's collaboration with none other than the renowned "Dancing with the Stars" star, Julianne Hough, has elevated its visibility to new heights.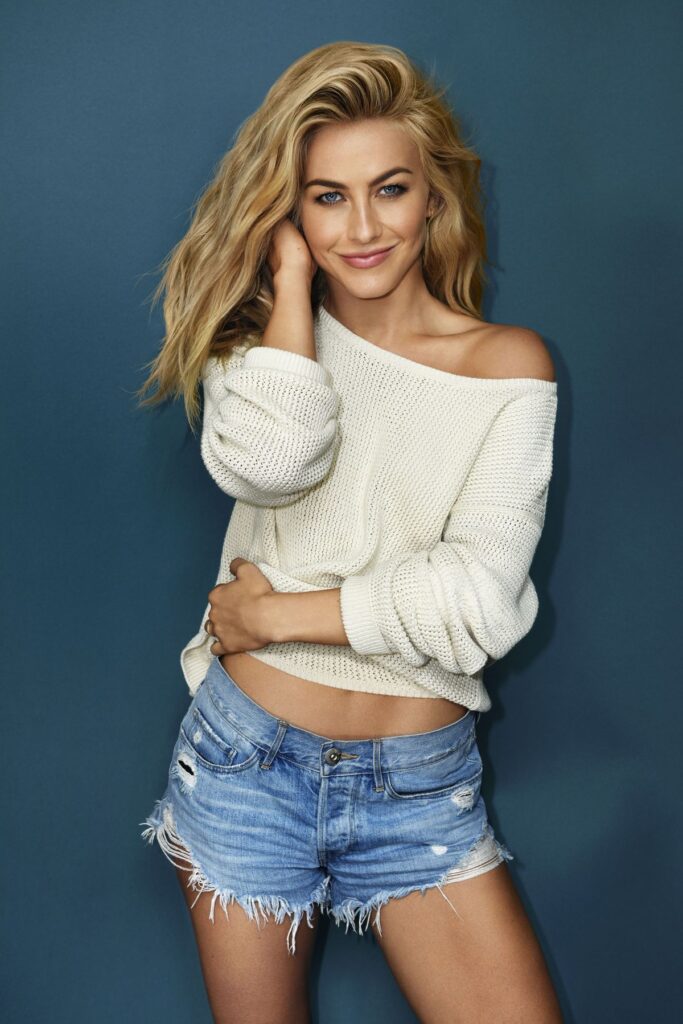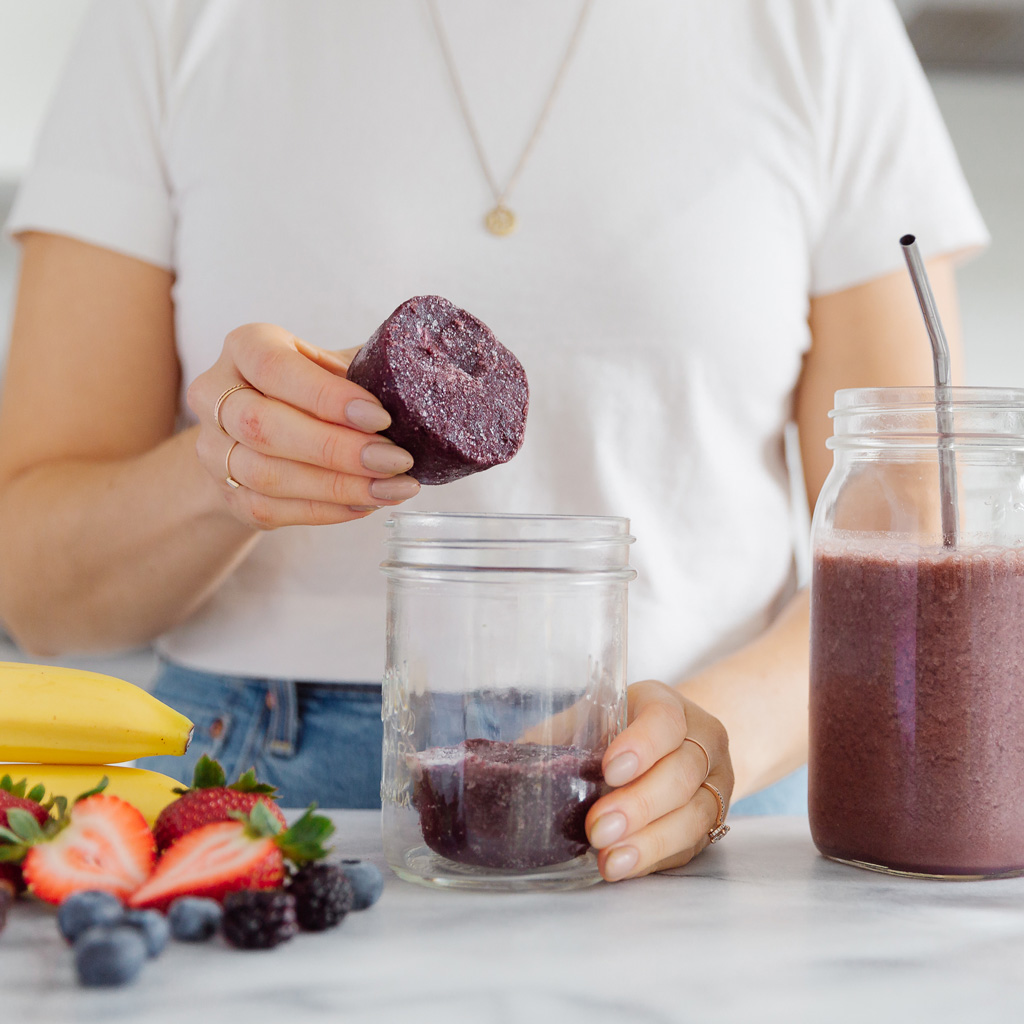 Navigating Tough Markets: Securing Financing
In an ever-competitive market, securing financing can be a daunting challenge. However, Chelsie Hodge's ability to showcase the potential of Blender Bites and its widespread appeal to health-conscious consumers made investors eager to back the company. The exceptional quality and innovative design of the product served as a testament to its potential, leading to successful financing rounds that allowed Blender Bites to thrive even in tough economic conditions.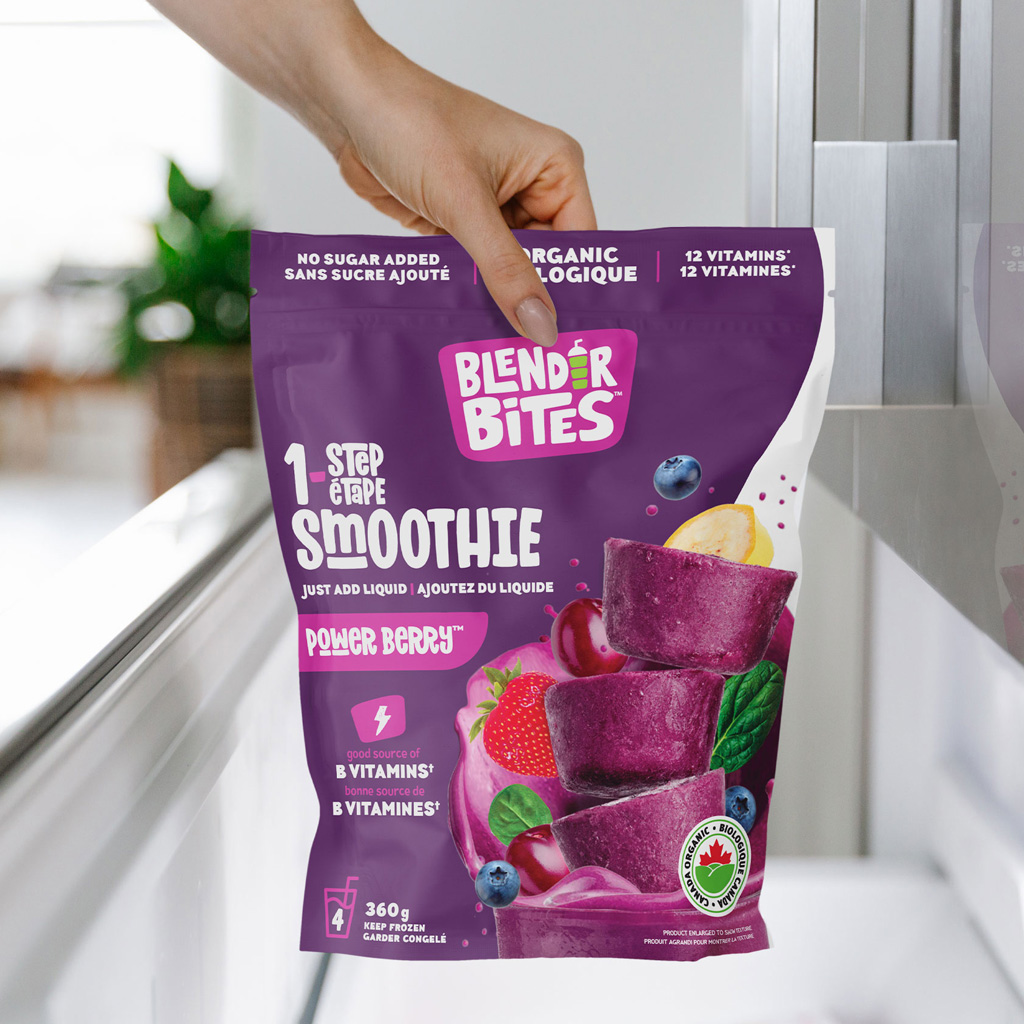 Empowering Healthy Lifestyles!
From its humble beginnings in a small kitchen to becoming an industry leader, Blender Bites embodies the spirit of innovation, dedication, and passion. Under the visionary leadership of Chelsie Hodge, the company has transformed the way people approach healthy eating and living. With a commitment to excellence and customer satisfaction, Blender Bites continues to inspire a generation of food enthusiasts and health-conscious individuals worldwide.
As Blender Bites continues to expand its reach and change lives, it remains true to its mission – to empower individuals to embrace healthy living and elevate their culinary experiences with a touch of innovation, one blend at a time.