Blender Bites was created to simplify the smoothie process, from minimizing harmful packaging to prep and clean up time.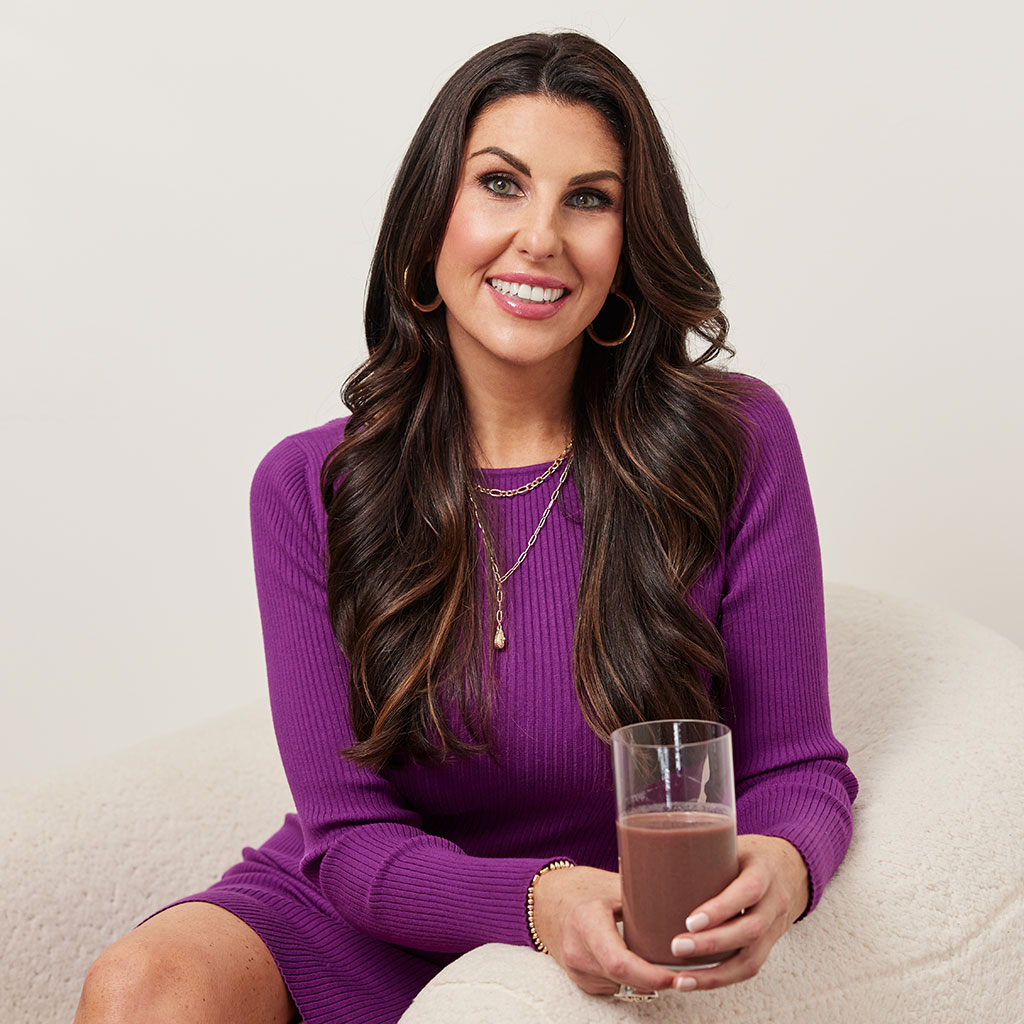 Chelsea Hodge
Founder & CEO
Chelsie has a Bachelor's degree in Business Administration from Capilano University. She has 15 years of experience in capital markets working in all aspects of IR, Communications and Fundraising.
Chelsie has had an interest in nutrition and emerging ingredient trends since an early age and strongly believes in the power of food as medicine.
Chelsie got her start in the plant-based sector in 2006 while working for category disrupter, VEGA. Here, she received a crash course on the ins and outs of entrepreneurship and what it takes to start a consumer goods brand.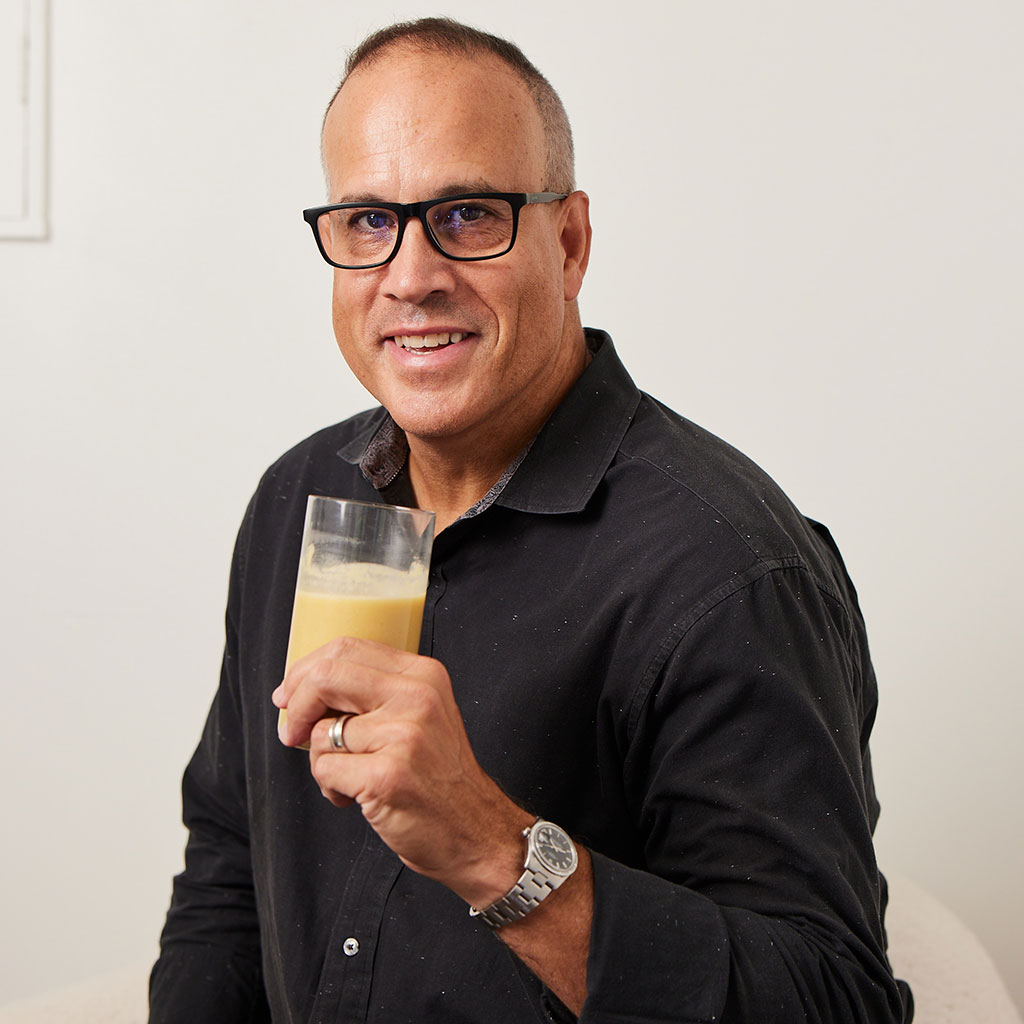 Steve Pear
Chief Operations Officer
Pear is a graduate of the University of Georgia, spending a significant portion of his career in the Southeast and Midwest working for Coca-Cola Enterprises before moving into national sales roles working for formidable beverage companies.
At Coors and Miller-Coors, he served as Vice President, National Sales and later, moved onto Odwalla where he eventually became President, General Manager after working in both sales and operations.
Following his time at Odwalla, Pear served as CEO for Cheribundi for over five years building a high-performance culture overseeing: sales, operations, marketing, supply chain, manufacturing, finance and human resources.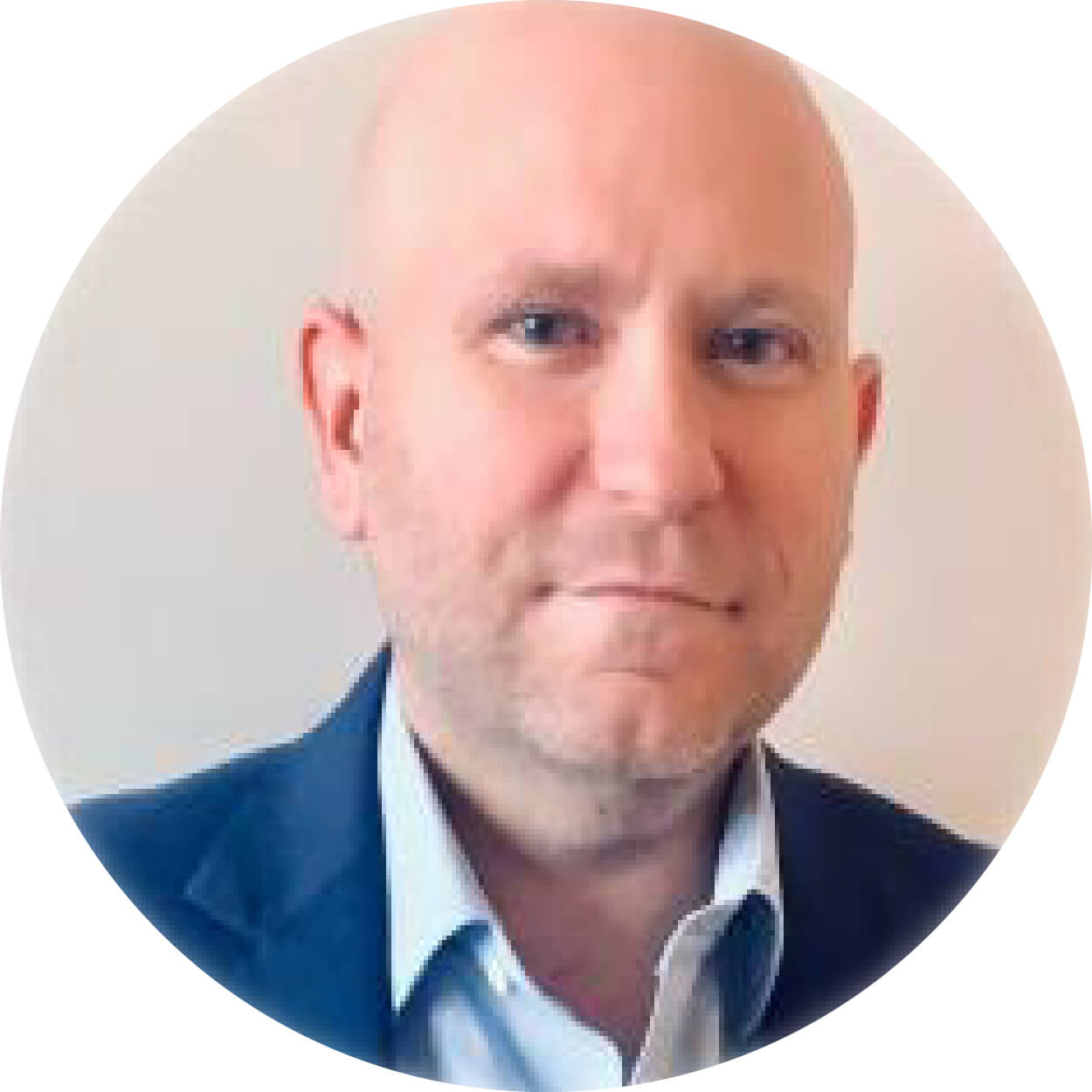 Mike Iannone
VP of Finance
Mike has over 12 years of experience in managing finance teams, financial reporting and transaction advisory services spanning across the US, UK and Canada for both public companies and private enterprises.
Beginning his career at Grant Thornton in Canada and qualifying as a CPA, CA, he moved to the financial services sector within the Strategic Finance department at Lloyd's Banking Group in the UK and subsequently to Travelex North America, leading the finance team's foreign exchange retail division based in New York.
Mike has specialized in leading various public companies and growing startups implement financial processes and systems, optimize their financial resources, and achieve strategic objectives throughout their growth plan initiatives.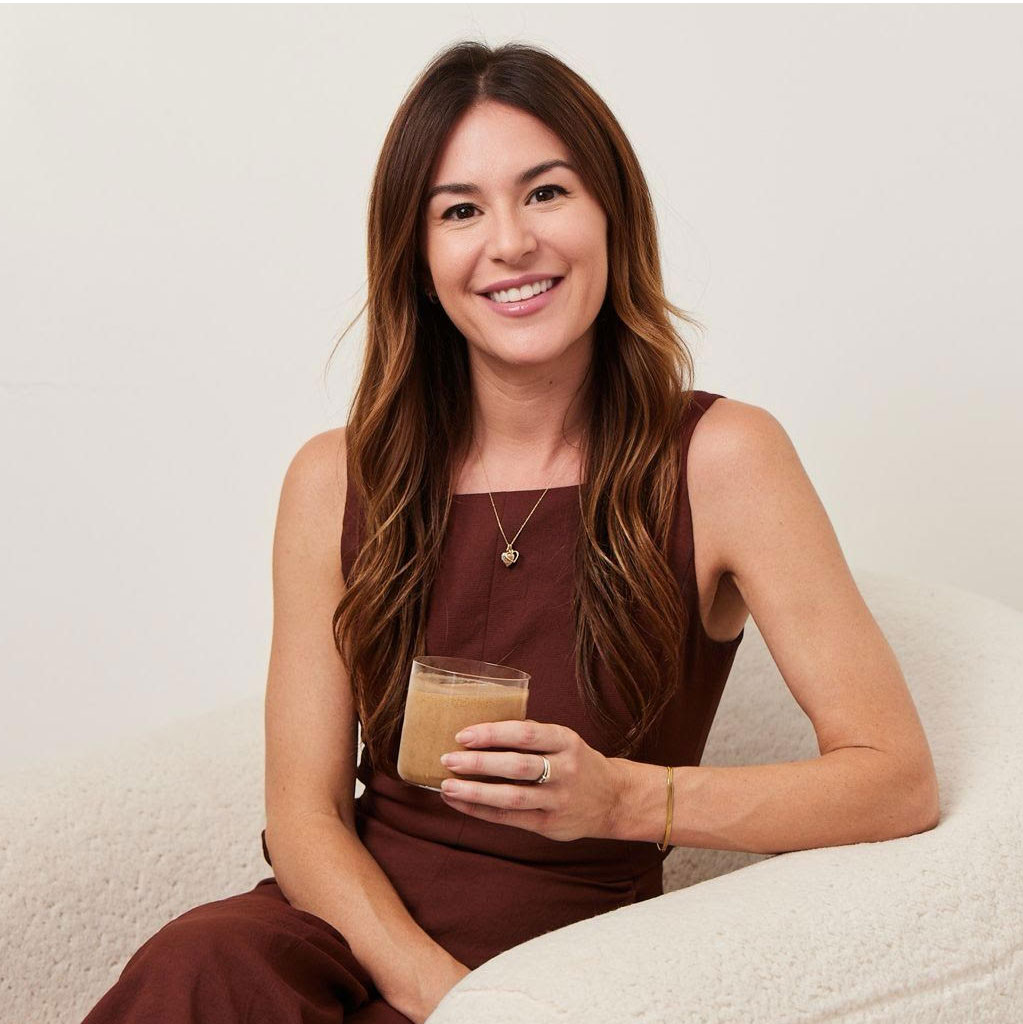 Director of Marketing & Communications

Arinn Ryan
Director of Marketing & Communications
Hailing from nearly two decades of experience working for global agencies, and most formerly, a portfolio of start-up companies - I've dedicated my career to working with high growth brands. My top priority is ensuring that we always have our community in mind, and are thinking from the point of view of our valued consumers.
 
As a passionate and seasoned marketer, I like to bridge the big idea thinking that comes from agency life with the resourceful and strategic discernment required to sustain and grow a booming start-up. With expertise creating strategic marketing plans, managing integrated campaigns, and fostering highly aligned partnerships across stakeholders and agency partners.
 
Blender Bites offers up a challenging and rewarding opportunity to bring a (deliciously healthy & convenient) brand to the next evolution of growth!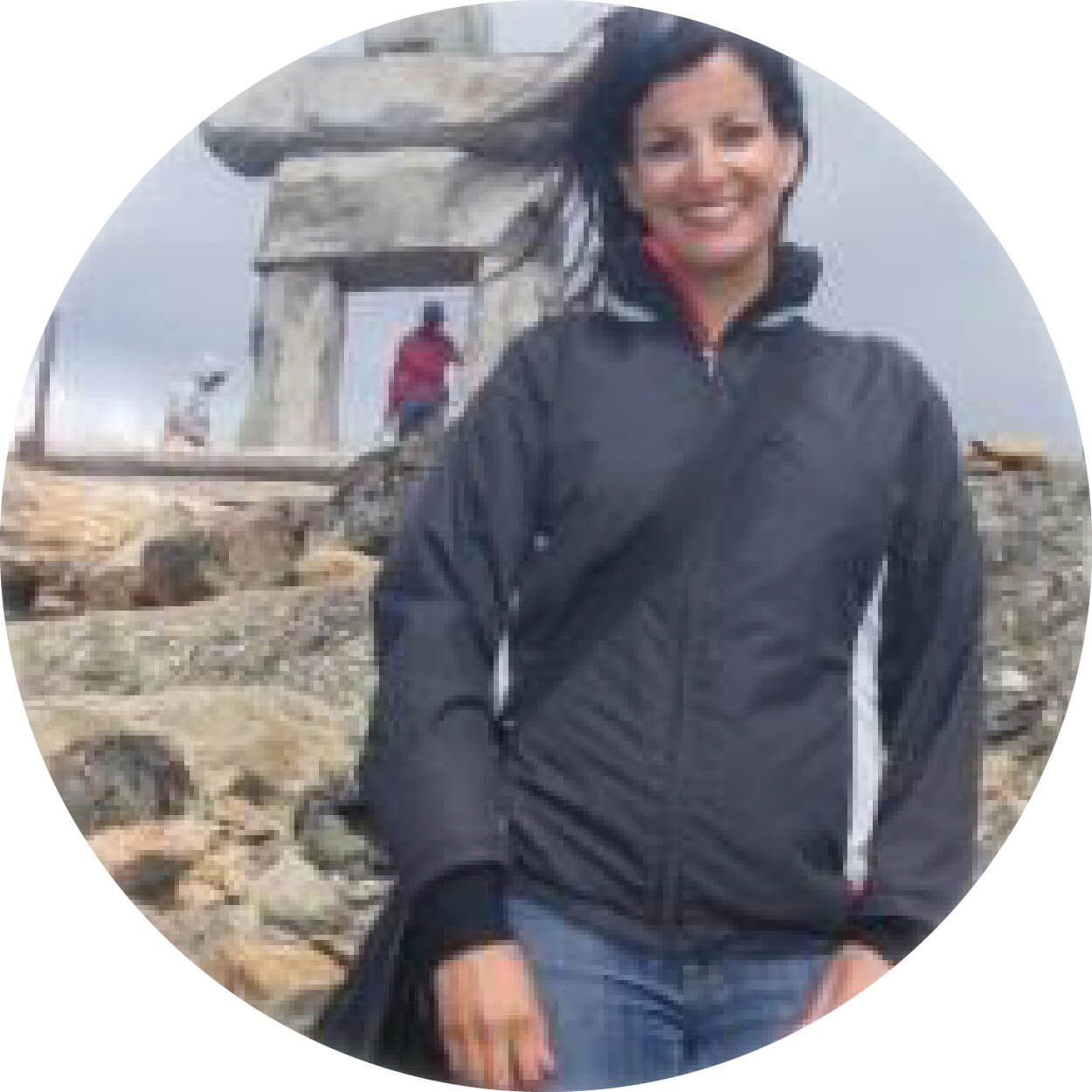 Kal Bring
Director of Operations
Kal has over 20 years of progressive supply chain experience analyzing opportunities in: procurement (sourcing), inventory management, forecasting, demand/ category/ capacity/ production planning, logistics, multi-channel distribution and budgeting to increase an organization's profitability and competitiveness.
Kal brings over 14 years of utilizing ERP/MRP, statistical software, data mining & business intelligence. As well as 7 years leading S&OP meetings leveraging available resources to achieve revenue and profitability goals supporting cross functionally product development, marketing, sales and finance.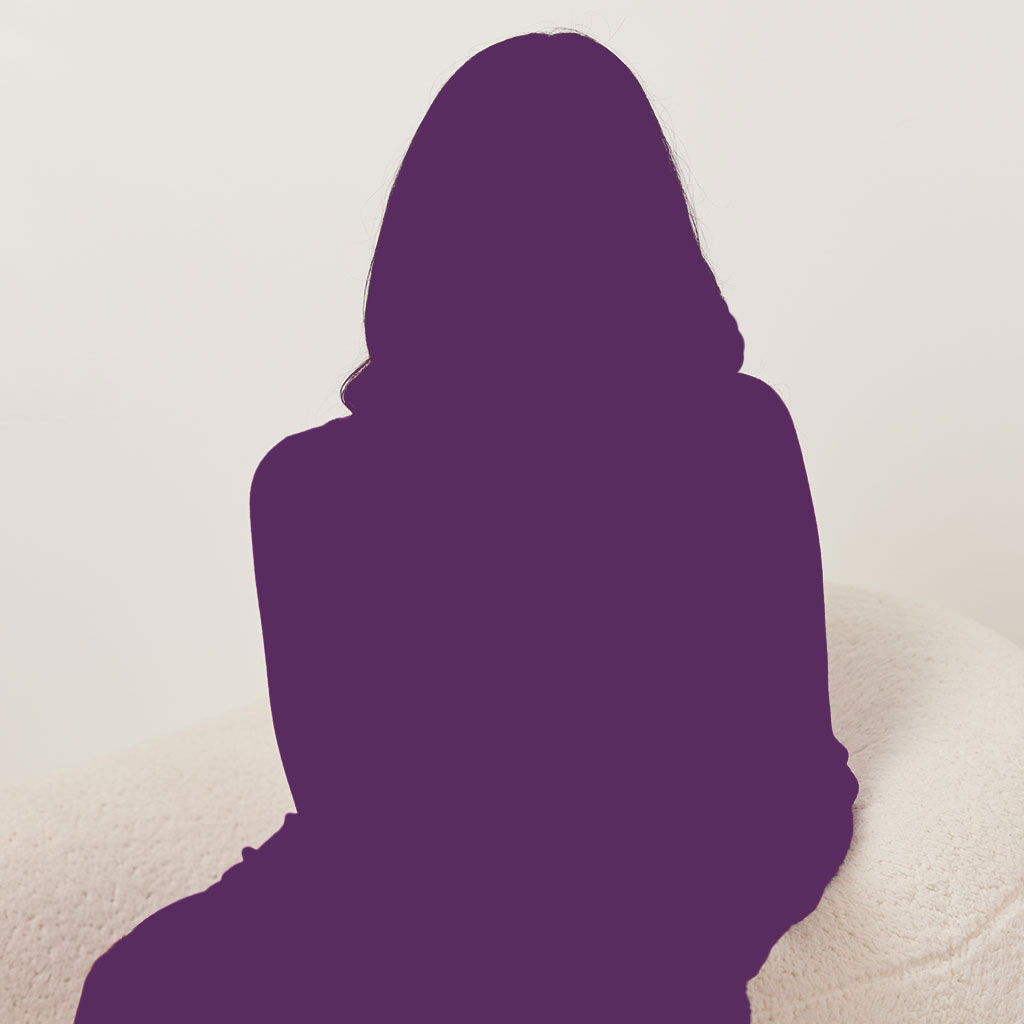 Director of Quality Assurance

Tracey Slade
Director of Quality Assurance
Tracey leads the company Quality Department with over 29 years of QA/QC and regulatory experience within the Food and Beverage business.
She has extensive training in Food Safety, Regulatory, Quality and Safety. She has training in internal auditing. GFSI Global Food Safety Initiative (BRC, FSSC22000), SFCR (Safe food for Canadian Regulations), Preventive Controls for Human Food(PCQI), Food Defense, GMP, HACCP, Sanitation, Allergens, Organics, Non-GMO, Kosher and Health and Safety.
Before joining Blender bites Tracey has experience with different kinds of processing. Aseptic processing, milling, grinding, liquid compounding, hot packing, powder blending, RTE Salads, humus and dips and juice pasteurization.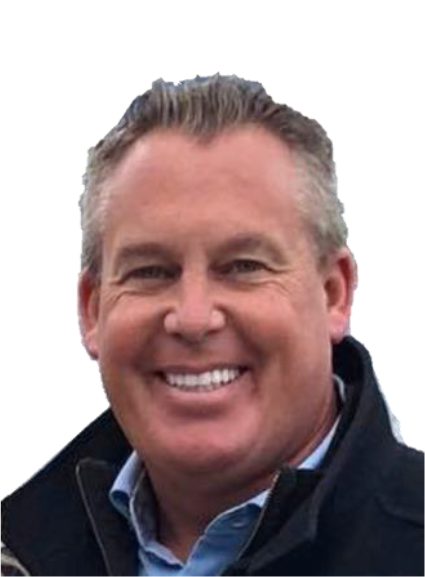 Mark Wilson
Vega
Mark brings over 25 year's experience in supply chain operations management. Mark is the former Vice President – Operations of VEGA, a leading North American plant-based, nutritional supplement company. Mark led all aspects of the company's Supply Chain, Quality, and Research and Development Operations from the early days as a smaller Canadian player with $10M in sales to an international company selling over
$200M USD annually. The growth of the company saw Mark architect a completely new manufacturing and distribution structure with four times the manufacturing partners, twice the number of distribution centers, and supporting rapid growth in new product development. Mark was also an integral player in supporting the company through a highly successful strategic sale to Whitewave Foods for $550M USD in 2015. Following his success at Vega, Mark founded his own Supply Chain Operations consulting firm called Wilson Management Group Ltd, where he and his team advise companies in developing and deploying their procurement, purchasing, manufacturing, logistics, distribution, research & development, regulatory, and quality control.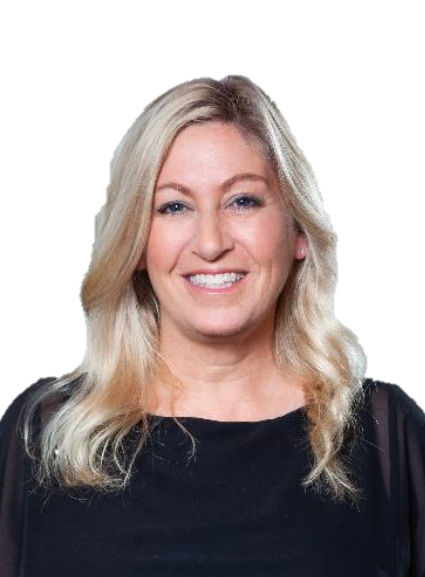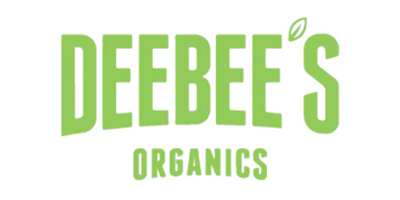 Dionne Laslo-Baker
Deebee's Organics
Dionne is the founder and CEO of Deebee's Organics, an organic, clean label fruitpop and freezie brand with International partnerships with Disney and the hit movie "Frozen".
Dionne is a Canadian expert on the impacts of environmental toxins – especially in the food chain – on child health. A PhD medical researcher in the field of maternal fetal toxicology, her doctorate focused on the effects of exposure to chemicals during pregnancy on fetal development.
A strong proponent for the health science behind organic food, Dionne founded DeeBee's Organics on a mission to make 'conscious' snacking really fun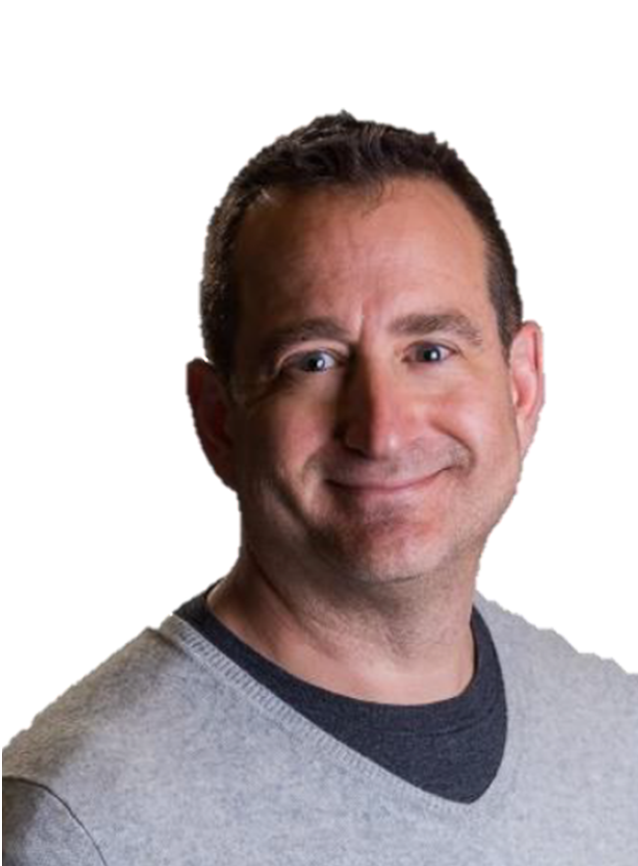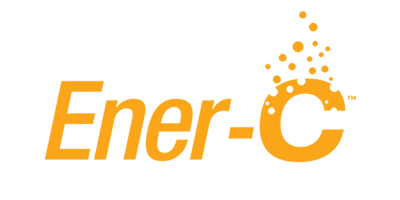 Richard Pollock
Ener-C
A perennial entrepreneur with multiple exits, Richard co-founded Pauling Labs—and the brand Ener-C — in 2014. Ener-C experienced significant global growth in its first three years of business and is currently one of the fastest growing supplement brands in North America. Ener-C is currently distributed in 15,000+ retail locations in Canada, US, England, Greece, Cypress, Ukraine, UAE, Australia, Singapore, Hong Kong, and the Caribbean.
In 1999, Richard founded Vitascorb Supplements and acquired the license for the brand Emergen-C™ in Canada. Vitascorb was acquired by Pfizer Inc. in 2012. Since 2012 Richard has actively invested and sat on the board of several CPG companies that have either transacted or continue to operate today.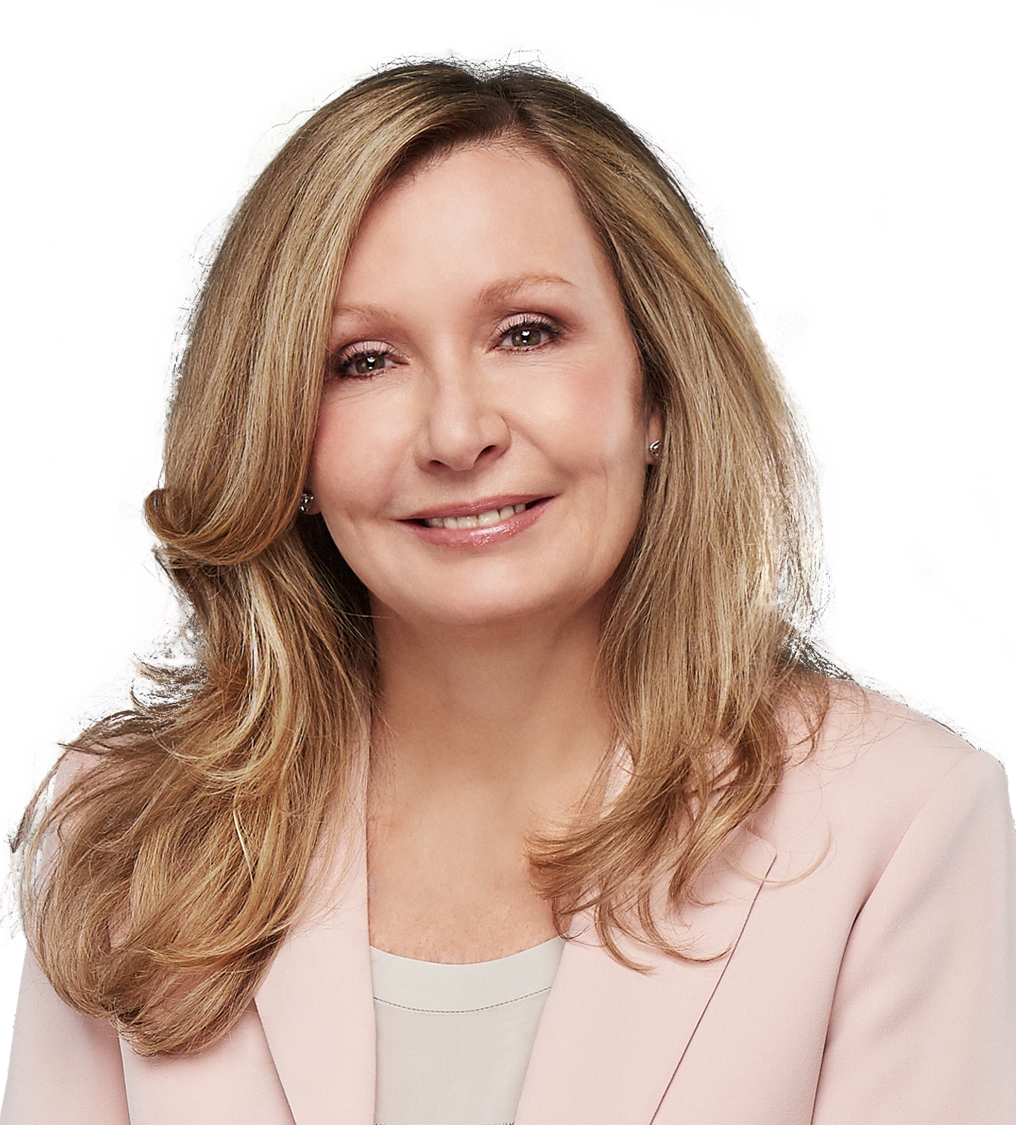 Lorna R. Vanderhaeghe
Title
Lorna R. Vanderhaeghe has over 35 years in the nutrition industry and has been voted one of Canada's Top 100 Female Entrepreneurs for several years in a row. Lorna was the founder, CEO, and creator of a top-selling line of women's nutritional supplements under her own brand"Lorna Vanderhaeghe Health Solutions", which in four short years made Canada's Fastest Growing Companies list and was acquired by Jamieson Wellness, the largest nutritional supplement company, for 8 figures. Lorna holds a Master of Science degree from Simon Fraser University.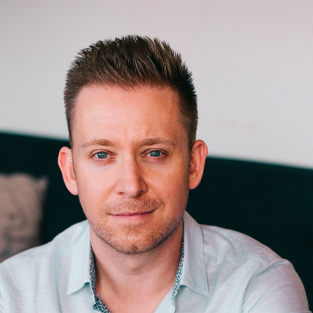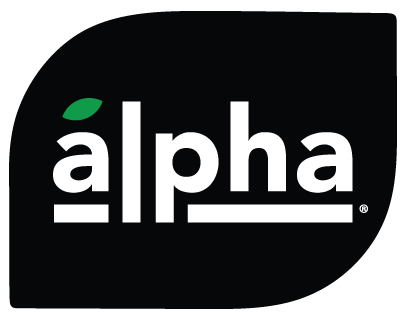 Cole Orobetz
Alpha Foods
Orobetz, a native of Calgary, Alberta, is the co-founder and current CEO and CFO of Alpha FoodsInc., a California plant-based meal solution company founded in 2015 to make a positive impact on animal welfare, planet health and human health, the company's sustainability pillars. In only six years, Alpha Foods has grown to become a leading plant-based meal solution platform offering a wide array of options familiar to all eaters, and is currently found in over 9,000 stores across North America including a Costco, Kroger, Whole Foods, Sprouts, Albertsons, Safeway and Walmart.
Cole holds a Bachelor of Commerce in Accounting from the University of Calgary, and is a Chartered Professional Accountant, with a specialization in Corporate Finance. Prior to foundingAlpha Foods, Orobetz started his career at Ernst & Young LLP and spent a number of years in food and agriculture venture capital as Investment Director with Aviro Capital.Cole is a founding member of The Angel Group, a growing community of industry professionals who invest in companies with promising consumer packaged goods, and exceptional clean label products in high-growth categories.Cole has a proven history of building businesses along side entrepreneurs from the onset of their journey, extensive experience in originating, negotiating, and closing equity-structured investments, and providing strategic and financial advice to entrepreneurs and seasoned senior executives.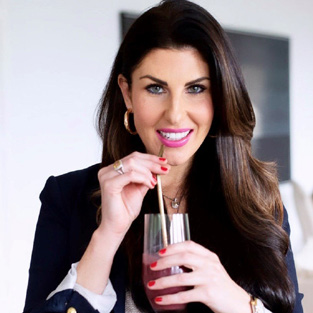 Chelsea Hodge
Founder & CEO
Chelsie brings a unique skill set to the table with over a decade of working experience in the high growth plant-based consumer packaged goods sector along with over fifteen years in capital market. Chelsie has held Sales and Business Development positions with industry disruptors such as VEGA along with Investor Relations roles for a variety of public company sectors. Most recently she acted as a consultant assisting with IPO transactions, M&A and capital raises.
The concept of "easy smoothie" was born in Chelsie's kitchen, as a solution for an easy better for you alternative; eliminating the high costs of organic produce & vitamins while tackling the food waste issues involved in the normal smoothie preparation method. What started as an idea grew to a nationally distribution frozen good brand sold in many of Canada's largest grocery chains. Chelsie helped pioneer the easy smoothie category, fundamentally changing the way consumers look & prepare smoothies. Aside from the impressive rapid distribution gains, Chelsie grew the company as a solo entrepreneur, recruiting her family & tapping into her strong industry connections for support on growing this brand to where it is today. She is passionate about start-ups and is also an investor herself; focusing on early-stage food companies working to make a difference in our food systems.
Chelsie has a wealth of knowledge in all aspects of entrepreneurship from product development and manufacturing to sales and business development; making her a strong leader to take Blender Bites into International Markets.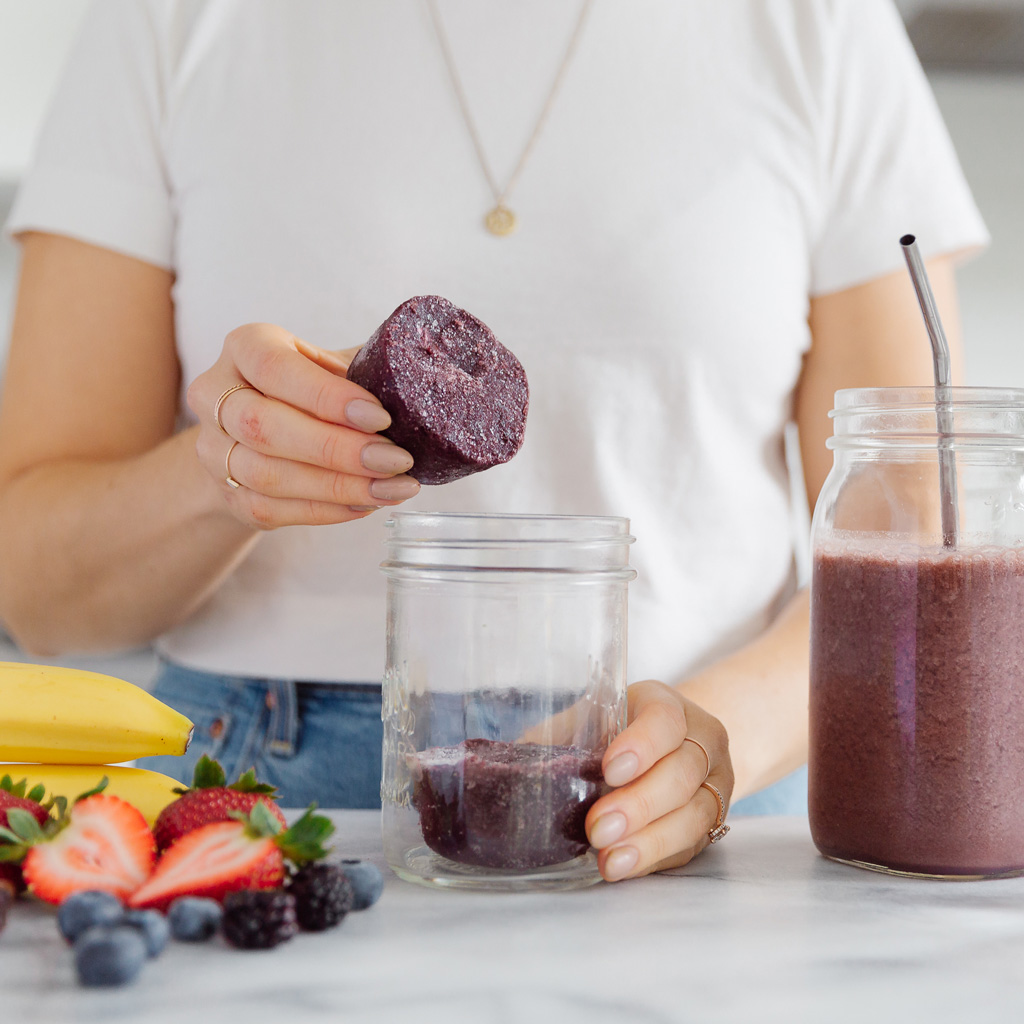 Our planet is the only home we'll have. We are proud to be free of any unnecessary inner plastic packaging that is damaging to our environment and we source locally whenever possible.